Sometimes it feels nice to say, "I told you so."

In this case, I have mixed feelings about being right on this…

For years, I have been pounding the desk and encouraging crypto participants to focus their attention and investment on building ONCHAIN!

Well, there couldn't be further validation of this than the current Coinbase Onchain Summer.

What does this mean?

This marketing campaign solidifies what the VC-funded centralized exchanges fear most… Bitcoin (BTC) being used for MORE than just P2P digital money.

Bitcoin is SO much more than money.

Satoshi gave us the UTXO design that scales horizontally and allows us to have a worldwide network that protects ALL of our data online with Proof of Work (PoW).
You do NOT need a biometric retina scan to tap into Bitcoin's onchain computational power.
So, why is Coinbase using an ERC-20 Layer 2 solution to facilitate the NFTs minted during this red-hot Onchain Summer?
In this walk and talk, I describe why their approach will NOT work long-term and reveal the real opportunity that you are intentionally being distracted from.
They are scared. But, after watching this, there is only room for excitement.

Watch the Full Video
Watch on: Odysee | Rumble | YouTube | BitChute | Facebook | Twitter | Vigilante.tv
Bitcoin is the largest decentralized digital exchange in existence today.

The competition desperately wants you to view BTC solely as digital money.

Why? Because they see the writing on the wall.

As I illustrate in this walk and talk, there is a phenomenon taking place in blockchain tech that I refer to as the Bitcoin Puzzle.
This involves the brightest cryptographers, entrepreneurs, and cypherpunks working at an unfathomable pace to unlock Hyperbitcoinization as soon as possible.

We already know that Bitcoin is the gold of this technological age. But, the biggest success will be rewarded to the innovators who provide the pans and pickaxes to mine that gold.

The pieces of the puzzle are coming together in what will become the true Web 3.0.

The simple fact is that the centralized exchanges and Proof of Stake (PoS) cryptos, like Ethereum (ETH), are merely a carrot being dangled in the eyes of the general public.

If you turn around, there is an abundant and nearly untouched garden waiting for you.
This garden is the true onchain economy that will nourish all of your financial and creative endeavors BEYOND the capability of the Bankster-owned Big Tech solutions that are forever limited.
If you want to go after that carrot, you might be rewarded with a few Satoshis.
Otherwise, I encourage you to watch this video and join The Crypto Vigilante.

Our portfolio is a long-term solution to weather any surface-level trend and position yourself on the right side of history.
For those who are more interested in accelerating their crypto education and investment thesis, we are offering an exclusive opportunity limited to ONLY 50 Vigilantes.
Learn more here and get on the waitlist.

Peace, love, and anarchy.

Follow me on Twitter @VamosVigilante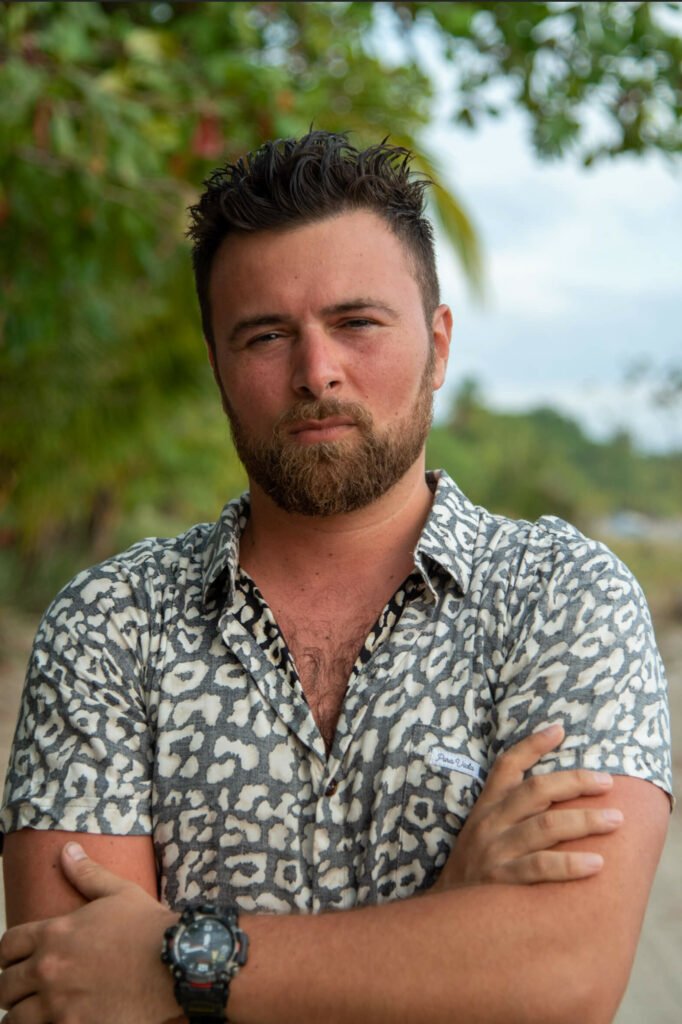 Want to be on the pulse of crypto? Access our exclusive portfolio, insider reports, full archive of monthly newsletters, real-time market updates, buy/sell alerts, and private community chat and get instant access to the latest July newsletter… Subscribe now!

Join our world-class team of researchers and analysts in the trenches with the unveiling of the Vigilante Insiders Club (VIC). Limited to 50 spots. Learn more here and get on the waitlist!

Looking for more than just crypto? How about learning from the brightest minds in freedom, homeschooling, and sustainable living? The Non-Conformist Summit takes place this weekend! Get your FREE ticket here!

NEW Video: TDV Senior Analyst Ed Bugos shares what he believes will be the biggest short!
TCV Summit: Hardware Basics Edition | TCVsummit.com ⬅️ Replay videos now available!
Download our free Crypto Privacy Guide: https://CryptoVigilante.io/convoy
Are you worried about the impact of recent bank failures and how they will affect your financial future? With the right information, you don't have to be… On March 24th, 2023 The World's Top Crypto Analysts, Economists, & Crisis Investors Held A Privately Live-streamed "Emergency Banking Collapse" Round Table Event… Click here to claim your virtual seat at the table!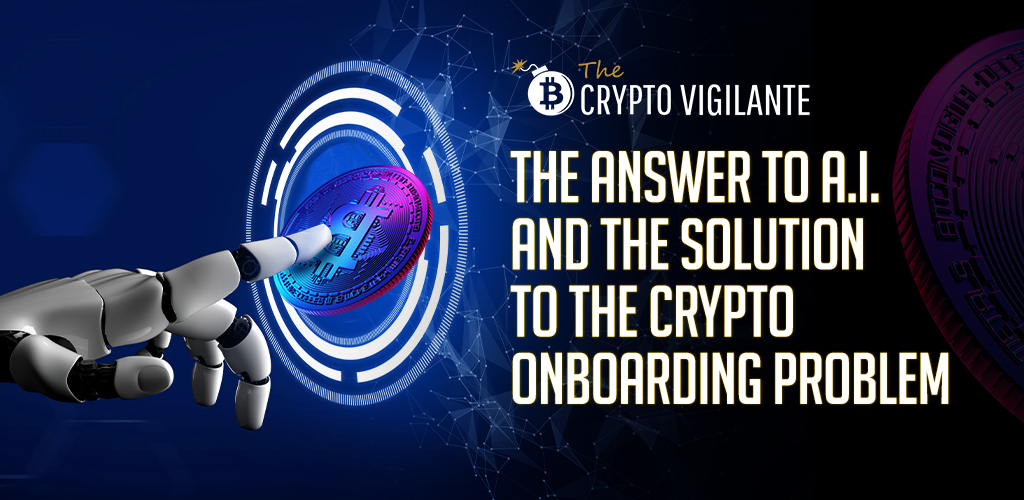 The Crypto Vigilante (SUBSCRIBE) is the premier financial newsletter specializing in crypto-asset markets.  Follow TCV on BitChute, Facebook, Flote, Gab, Instagram, MeWe, Minds, Odysee, Rumble, Substack, TikTok, Twetch, Twitter, Vigilante.tv, and YouTube.
Podcast: Play in new window | Download
Subscribe to the TCV podcast: RSS