The Crypto Vigilante is the premier financial newsletter specializing in crypto-asset markets. Rooted in free-market Austrian economics, TCV provides its members with unparalleled technical and fundamental analysis of the crypto markets, and provides education on how to maximize personal freedom and autonomy through privacy and operational security using free and open-source software and strong cryptography.
Jeff Berwick is an ardent freedom fighter against mankind's two biggest enemies, the state and the central banks. Chief Editor of The Dollar Vigilante since its inception in 2010, host of the popular podcast Anarchast and founder of the world's premier liberty event, Anarchapulco. Jeff was the first financial analyst to recommend bitcoin in 2011 at $3 and went on to recommend Ethereum at $2 and many more massive gainers. He is one of the most well known speakers and advocates in the cryptocurrency space having appeared on over 1,000 television programming, radio and podcasts and a speaker at most of the world's most important cryptocurrency events.
Mr. Bugos is the Dollar Vigilante's Senior Analyst and founding partner. He is an Austrian economist and has been a dedicated investment professional since 1989, having started his career as a stock and futures broker on Howe Street at one of Vancouver's leading brokerage firms. Ed retired in 2000, warning clients about the tech bubble, and launched an online digest forecasting gold's revival and bull market when it was just $285. He saw the value in bitcoin as a potentially sounder alternative to the present fiat currency system as early as 2011 before many of his Austrian peers. Ed has built a career record of being early on major economic trends, bullish and bearish.
Rafael LaVerde has a background in private equity and venture capital. He discovered Bitcoin in 2012 while volunteering on Ron Paul's presidential campaign. He served as board member of a Libertarian Super PAC while doing post-graduate work in economics, and was also a member of the University of Texas' Mises Circle. His formal education includes graduate degrees in continental philosophy and psychology. He has been a Bitcoin miner since 2014. Rafael also managed investor relations for the BitAngels Network, which helped finance the vast majority of early Bitcoin startups, and was also part of the DApps Fund team that revolutionized funding structures that eventually became known as ICOs and STOs. He was also the founding partner of what became one of the very first Bitcoin venture capital funds.
Mr. X is a former IT & information security consultant, and equities trader. He is an early Bitcoin adopter, investor, miner, and trader (since early 2011 when it was under $1), early Monero adopter, investor, miner & trader (since 2015 when it was under 50 cents), and has experience as a crypto asset fund manager, consultant, & analyst, helping his clients generate over $10 million in crypto asset trading profits. His university degree is in business IT systems, with additional studies & certifications in the areas of computer science, information security, networks, & programming. He is passionate about sound money, cryptocurrency, finance, economics, technology, security, liberty, and privacy, and enjoys helping others grow in their knowledge in these areas.
Mr. W is an experienced technical analyst and trader who has been charting professionally for almost a decade. He is proficient in statistics, econometrics, derivatives strategies, and fundamental analysis which gives him an arsenal of tools to form his unique perspectives on the markets. He is an early Bitcoin adopter (early 2013), early Monero adopter, an altcoin miner from 2013 – 2015, and an active trader of many crypto markets since 2013. Mr. W has a bachelor's degree with a double major in economic and political science, and an MBA with a concentration in finance and investments. His passion for sound money and Austrian economics add to this background to provide a unique perspective on these unique markets.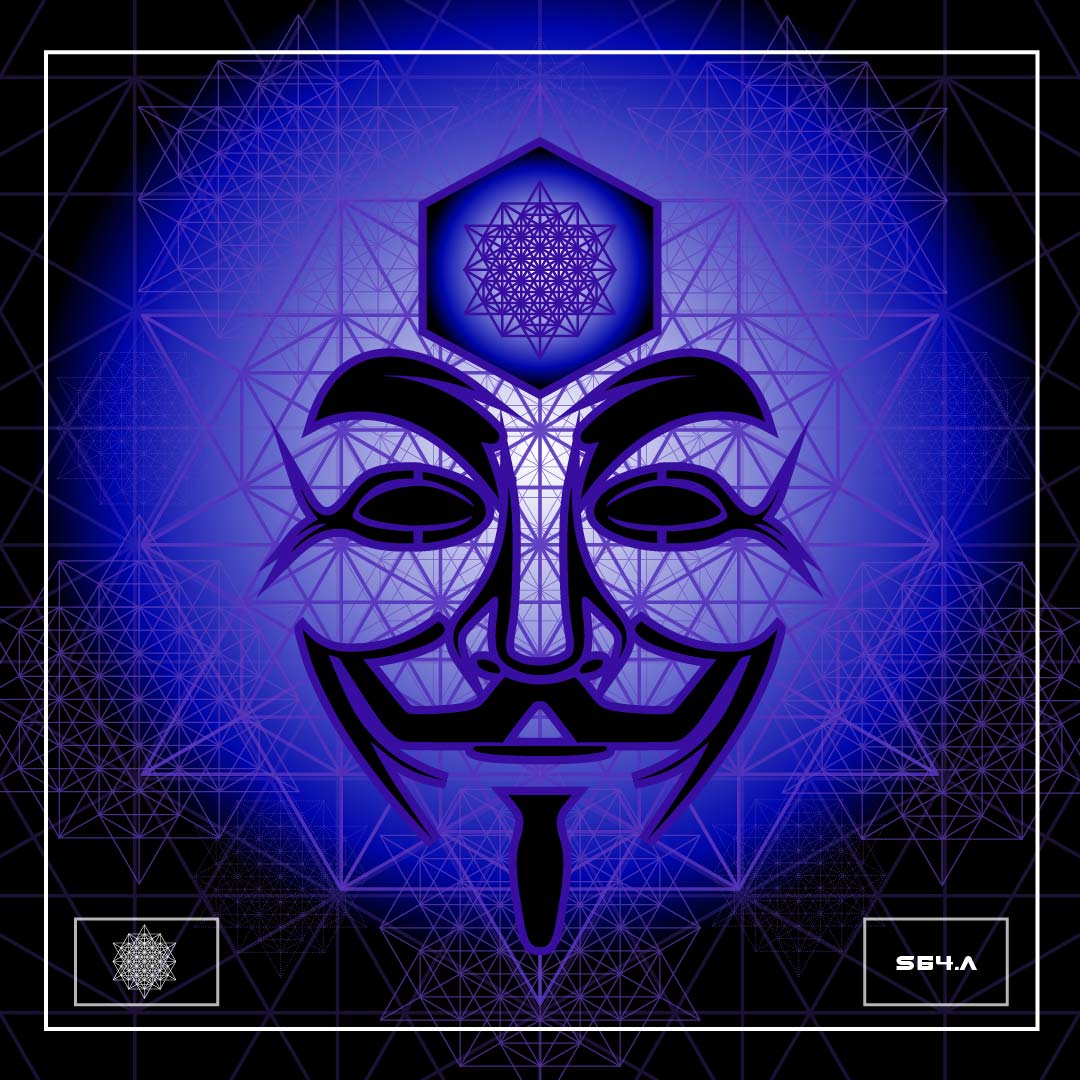 Mr. A is a former network and security consultant. He was a crypto miner, investor and trader since 2012. He is also an early Monero, Pirate Chain and Dero adopter. He has consulted for medium and large sized mining operations and hedge funds who need Bitcoin custody solutions. His university degree is in molecular biology with many other certifications in IT, security, networks and audio engineering. He is an accomplished music producer and DJ who has played festivals around the world and engineers music tracks with the most advanced technologies available. His latest endeavour is Dero NFTs, where he is both a designer and collector of the world's first private by default NFTs. He is passionate about biohacking, mountain biking, and generally being outdoors while enjoying life to the fullest in the most epic natural settings.
Mr. Z is a former Wall Street trader, investment analyst and consultant. Over his career in the corporate world, he awakened to just how broken many of our economic and social systems are. By the mid-2010s, when he had all but completely walked away from financial markets, he stumbled upon Bitcoin in the comments section of ZeroHedge. Here he saw a path which could help bring honesty and equity back to world systems – not to mention offer incredible opportunity for adopters. He was instantly hooked. By early 2017 he was providing fundamental blockchain analysis and advisory to numerous influential crypto investors and enthusiasts. Mr. Z's passion for how blockchain can re-shape the world for the better is influenced by his extensive study in not only world history, economics and finance, but mythology, religion and spiritual traditions of both the East and West.
Mr. Y is an experienced crypto writer and crypto consultant for high net worth individuals. With his background in engineering and economics, he encountered Bitcoin in 2012 and quickly realized its fundamental flaws in regards to fungibility and scalability. His belief that it won't achieve the status of digital cash as originally intended by the early developers led him to Monero in 2014. As an early Monero miner and investor, he has closely followed its development. Mr. Y is not a Monero maximalist though - with his hacker's mindset he's always on the watch for flaws within proposed or implemented solutions. Anything can break - even the best privacy or scaling technology. He is passionate about educating people on the best privacy practices and directing long term investors in these volatile crypto markets.
Operational Security Expert
Mr. P is a long time operational security expert and behavioral analyst. He primarily fights for liberty in the digital and physical world by studying and practicing natural law. His greatest interests are 3D printing freedom and teaching anarchists the most advanced cryptographic systems to avoid tyranny from governments and mass surveillance - such as public-key cryptography, anonymous overlay networks like TOR, mobile and desktop operating systems, decentralized messaging like Session, and amazing private cryptocurrencies like Monero. He is not a Monero or other project specific maximalist, because his priority is radical operational security in itself, thus he is utilizing the best of all available options. Technology is a means to an end, not an end in itself and the end is truth and liberty ensured by mathematically provable crypto systems. Additionally, Mr. P is a founding partner and advisor of PrivacyArms - the AnCap Privacy Enhancement Project. To secure his own life and liberty, all other activities remain in the dark...