It is not typical of our team to formally invite you to one of our TCV Summits the NIGHT BEFORE it kicks off.
For what it is worth, we have been working on this for many months, and registration has been sent to you well in advance in previous emails.
If you've been paying close attention, then you are likely already registered. Congrats!
For the late adopters, we have just now succeeded in making this pretty for you.
Introducing the NEW…TCV Summit: Ordinals, NFTs & On-Chain Economies Edition
Watch The Summit Overview Video:
Watch on: Odysee | Rumble | YouTube | BitChute | Facebook | Twitter | Vigilante.tv
It is exciting to imagine that Bitcoin (BTC) was created for MORE than just sound, digital money.

This is a reality that many have tried to suppress as it threatens the existing power structure of nearly every single sector of the world today.

However, Bitcoin was created for the world of tomorrow.
And tomorrow… Friday, September 15th, 2023, I will host this LIVE Summit with 15+ speakers to demonstrate real-world case studies and teach you this cutting-edge reality for free.

The application of using Bitcoin for your life and business with BTC Ordinals, and NFTs by participating in On-Chain Economies is already proving to be more lucrative than just HODLing.

Why not do both?

If you are not able to attend the event LIVE for free, you have the opportunity to invest in the replays and dive in at your own pace.

These On-Chain economies move FAST… which is why we have been adapting to get this message out to you ASAP.

If you are lucky to be seeing this now, do not delay any longer!

Register NOW for your ALL ACCESS PASS to this very special TCV Summit!

I hope to see you tomorrow 🙂

Peace, love, and anarchy.

Follow me on Twitter @VamosVigilante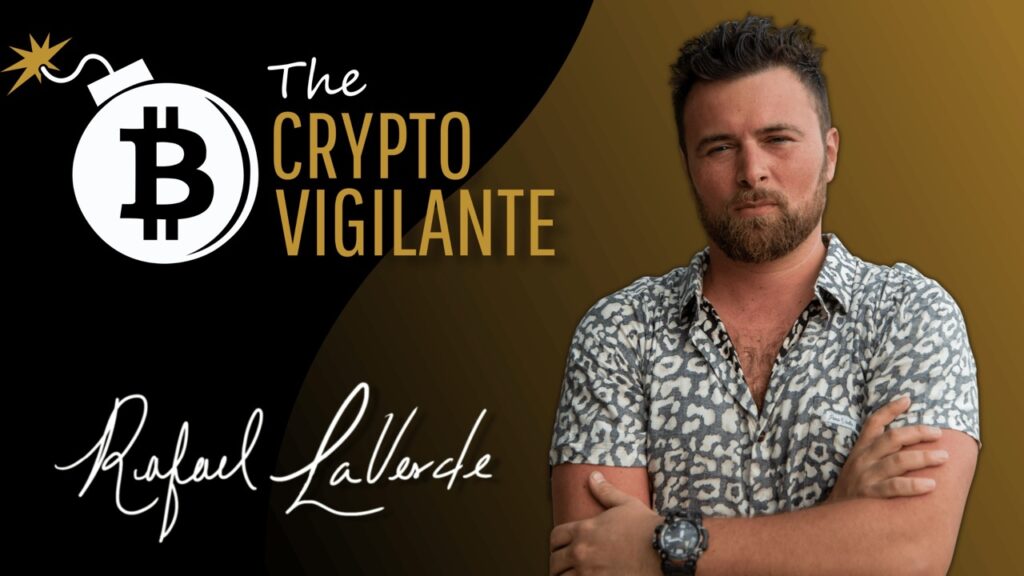 Want to be on the pulse of crypto? Access our exclusive portfolio, insider reports, full archive of monthly newsletters, real-time market updates, buy/sell alerts, and private community chat and get instant access to the latest August newsletter… Subscribe now!
Join our world-class team of researchers and analysts in the trenches with the unveiling of the Vigilante Insiders Club (VIC). Limited to 50 spots for the initial opening. Learn more here and get on the waitlist!

NEW Video: TDV Senior Analyst Ed Bugos shares what he believes will be the biggest short!

Are you worried about the impact of recent bank failures and how they will affect your financial future? With the right information, you don't have to be… On March 24th, 2023 The World's Top Crypto Analysts, Economists, & Crisis Investors Held A Privately Live-streamed "Emergency Banking Collapse" Round Table Event… Click here to claim your virtual seat at the table!
TCV Summit: Hardware Basics Edition | TCVsummit.com ⬅️ Replay videos now available!
Download our free Crypto Privacy Guide: https://CryptoVigilante.io/convoy
Don't miss my new workshop on the two most important issues of our time, The Answer to A.I. and the Solution to the Crypto Onboarding Problem. I believe that we need to get this information out so strongly that we're giving it to you for free. Click here for the answer.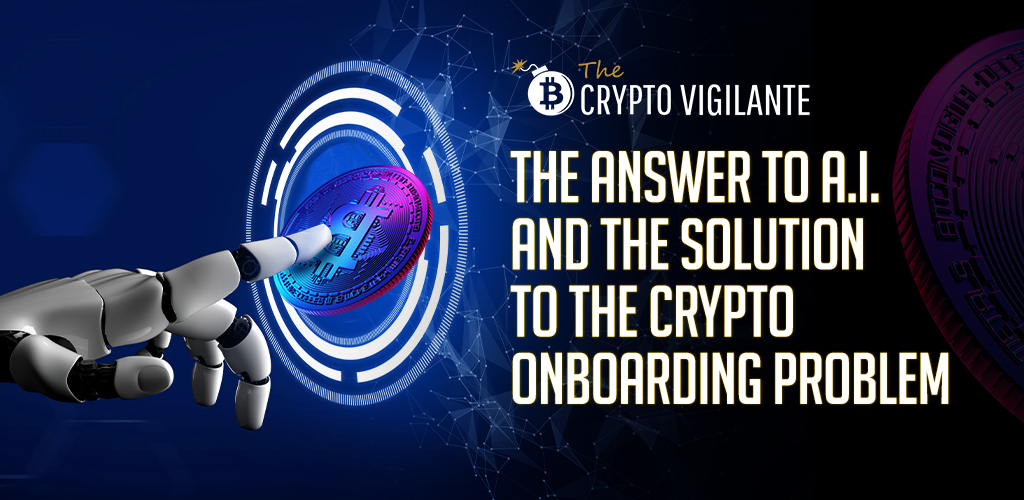 The Crypto Vigilante (SUBSCRIBE) is the premier financial newsletter specializing in crypto-asset markets. Follow TCV on BitChute, Facebook, Flote, Gab, Instagram, MeWe, Minds, Odysee, Rumble, Substack, TikTok, Twetch, Twitter, Vigilante.tv, and YouTube.

Intro video: BITCOIN EXPLAINED
Podcast: Play in new window | Download
Subscribe to the TCV podcast: RSS