Get the best crypto information for free every week!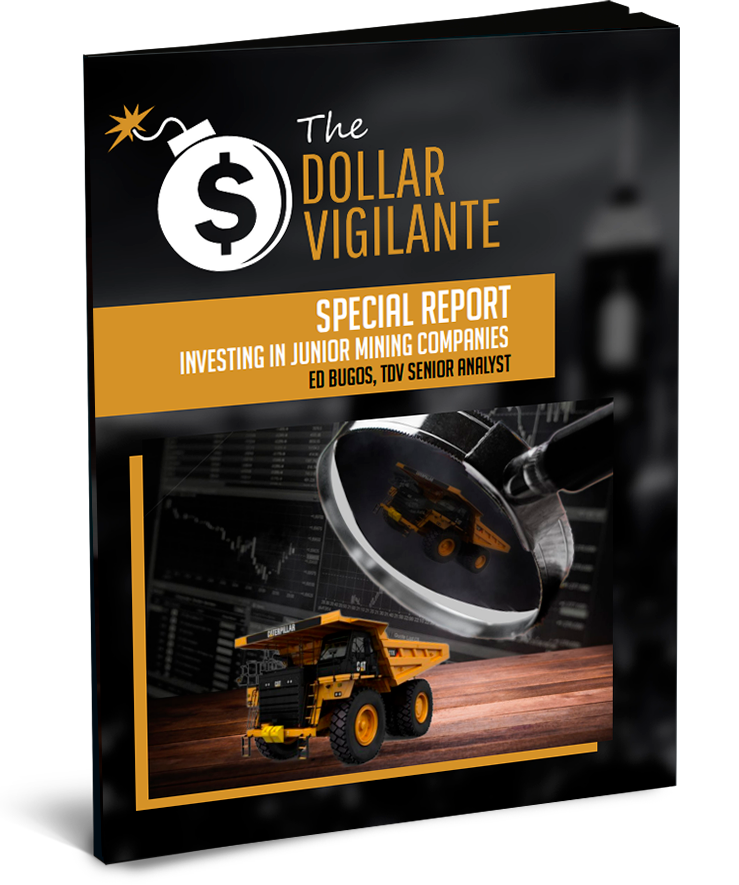 The Dollar Vigilante
Free Special Report
Discover how a simple "9-p test" eliminates 1000:1 risk... And delivers up to 500% gains over 12 months. Pro-analyst's junior mining strategies have created multiple millionaires... Almost on demand. Get this brand new report written by Ed Bugos delivered to your inbox now.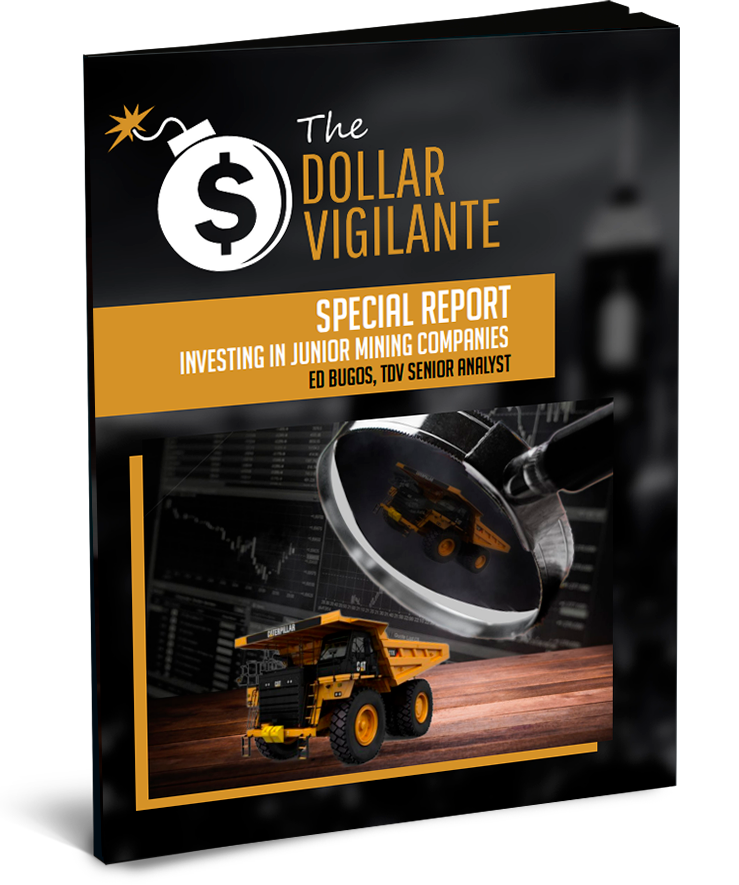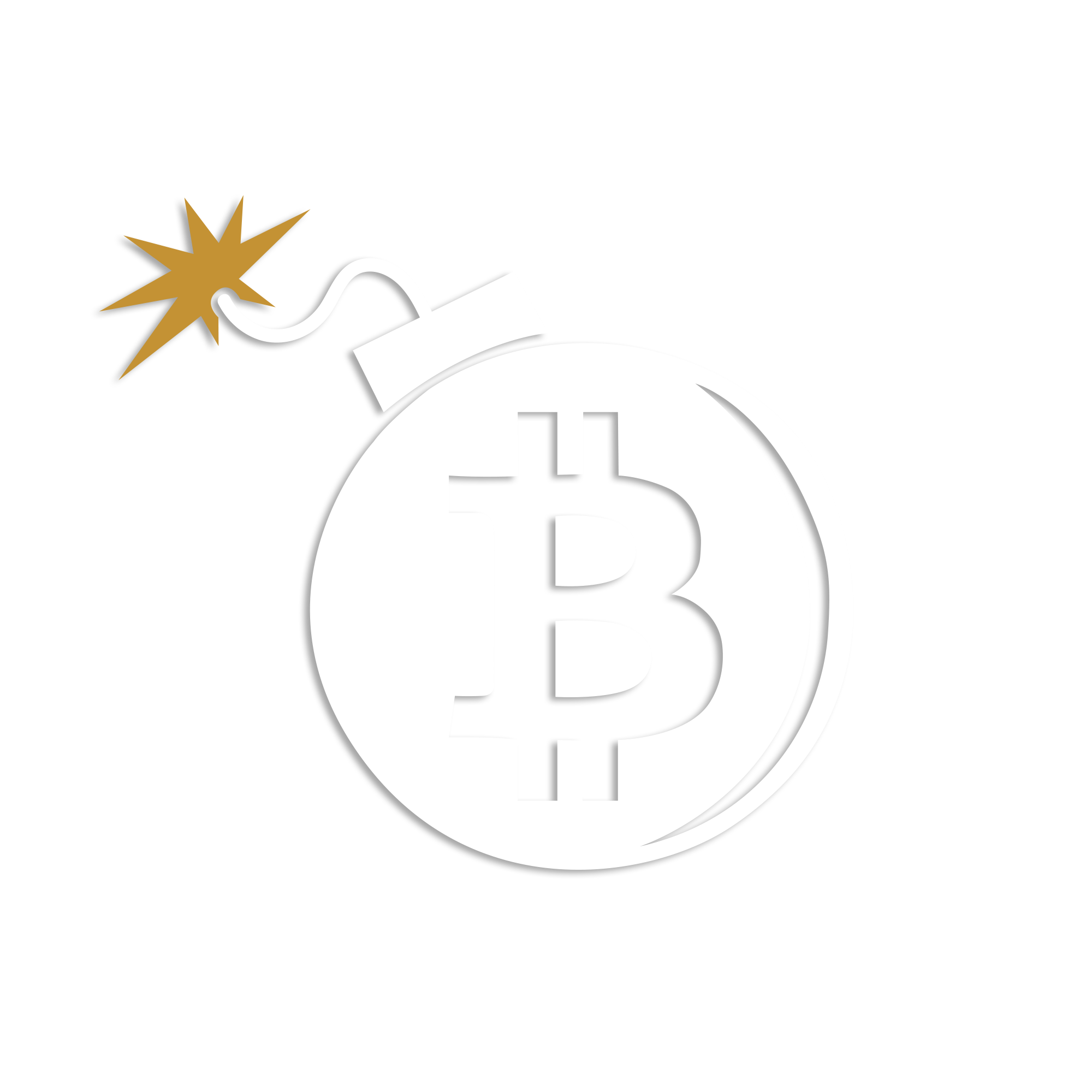 Crypto Privacy 101 Video
Free Video
Discover the "white hat" tools and strategies you need to get started and stay safe in crypto. Crypto is the wild west... Full of opportunities... And danger... Here's how to have all of the wins, while minimizing the risk. Click the link below to watch the video by Rafael Laverde now.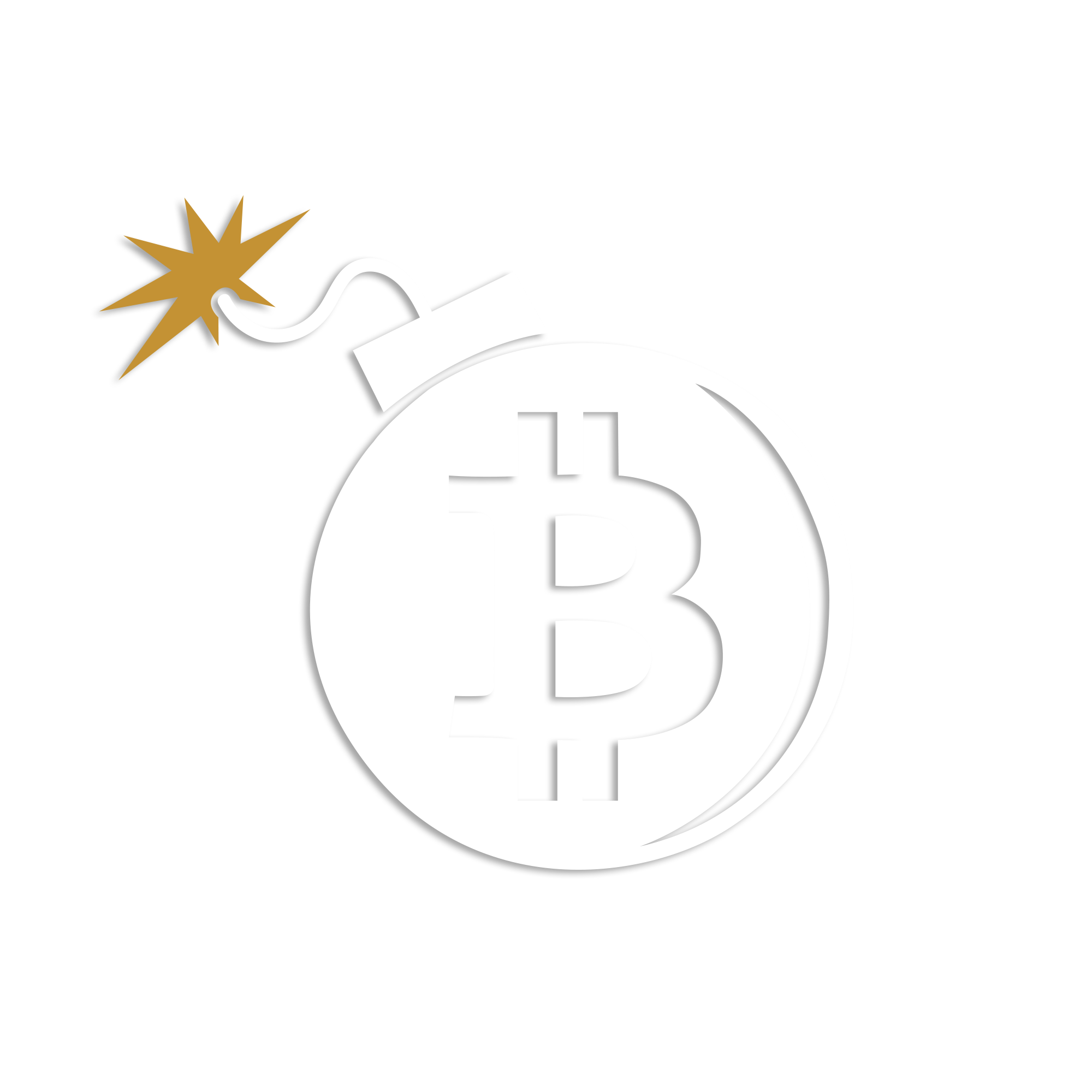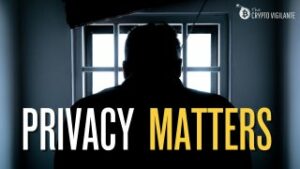 They Say Privacy Doesn't Matter… Until It Does! At The Crypto Vigilante (SUBSCRIBE), we are all very contrarian, and we don't always agree with each other. While our analysts offer the best trading tips in the space, we don't generally follow the latest hype trends because we focus more on what matters for long-term growth…
Podcast: Play in new window | Download
Subscribe to the TCV podcast: Apple Podcasts | Android | RSS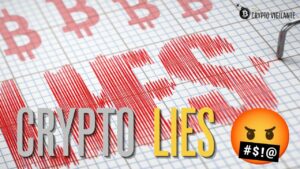 Happy new year! It's been thirteen years since the bitcoin network launched. Satoshi Nakamoto mined the first bitcoin block on this day in 2009. Since then, the world has changed. So many lies plague the burgeoning crypto space, and those of us who can see the writing on the wall share a duty to warn…
Podcast: Play in new window | Download
Subscribe to the TCV podcast: Apple Podcasts | Android | RSS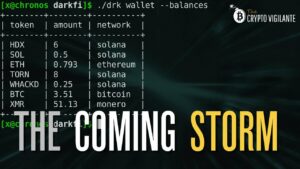 "Crypto will split into two. RegFi will be unusable and bolted down. It will be toothless. The other side will be the underground DarkFi. It will have bite." I recently had the pleasure of interviewing one of the most influential and intriguing crypto developers globally. Known for his leading role in the early days of…
Podcast: Play in new window | Download
Subscribe to the TCV podcast: Apple Podcasts | Android | RSS